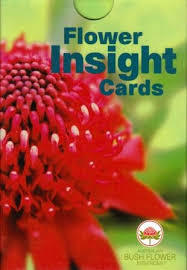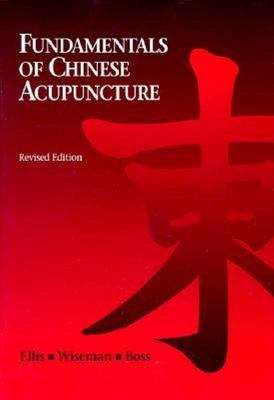 $74.00
AUD
$92.50
(20% off)
Category: Traditional Chinese Medicine
A translation that allows the clinical experience of both modern and classic Chinese authors to be directly appreciated. The text is arranged in the following systematic sections: materials and methods, channel pathways, channels and points, approaches to point selection. Methods of needle manipulation are clearly explained. ...Show more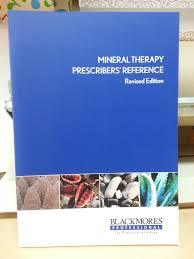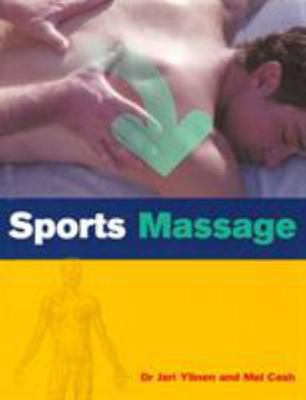 $20.00
AUD
$44.95
(55% off)
Category: Massage Therapy
With the increasingly high level of performance among amateur sportsmen today, sports therapy is no longer the preserve of the professional athlete. More and more sportsmen of every standard are seeking treatment from massuers and other therapists for injury or the fatigue that follows intensive trainin g. In books on sports injuries, massage is recommended as a treatment without explaining more closely how it should be applied. Until now there has been no full and comprehensive book of instruction on sports massage, the most effective of all the remedial techniques in the treatment of soft tissues. his book explains how sports massage improves and speeds up a sportsman's recovery from training and which sports injuries can be effectively treated by massage and how it should be applied. Of course this knowledge can be used to help non-sportsmen, as many similar strains and traumas can occur through activities and occupations outside of sport. ased on sound medical principles, and with over 200 specially commissioned photographs and illustrations, the book sets out the skills of sports massage for physiotherapists, coaches, trainers and keen sportsmen themselves. Easy to read and ...Show more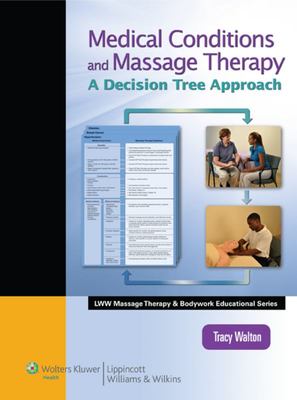 $85.75
AUD
$98.00
(12% off)
Category: Massage Therapy | Series: LWW Massage Therapy and Bodywork Educational Ser.
Publisher's Note: Products purchased from 3rd Party sellers are not guaranteed by the Publisher for quality, authenticity, or access to any online entitlements included with the product. Present this quick, effective method for assessing and managing common medical conditions! The central tool of thi s text is the decision tree, a simple flowchart that helps students quickly determine the optimal massage therapy approach for specific medical conditions. A Decision Tree is included for each of the more than 50 conditions discussed in the book, with massage considerations listed for numerous additional conditions in brief. Also unique to this text are questions therapists can ask clients during the interview process to help the therapist understand not just the medical condition, but how it presents in a particular client. ...Show more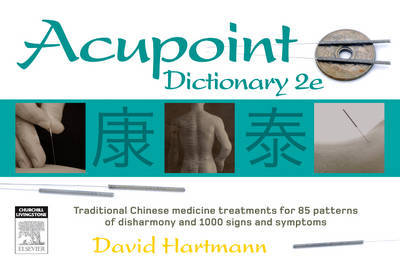 $66.46
AUD
$75.95
(12% off)
Category: Traditional Chinese Medicine
This is a ready reference which provides acupuncture treatments for common disorders encountered in clinical practice. Disorders are presented in Western medical and colloquial terminology (eg. Both Pertussis and whooping cough are listed). Disorders have primary and secondary Acupoints listed, unless t he condition has an approved general treatment plan, in which case only one list of Acupoints is given, and these are considered the primary treatment. There is a section on Cautions & Contraindications. In the back of the "Acupoint Dictionary" are pictures of different body parts with the Acupoints labelled on each. They are designed to fold out so that the practitioner can see the picture and keep the page open where their disorder is so that it remains "ready reference". New material will include:. Tuning fork extension. Expanded Contraindication/Cautions section. Additional disorders eg., high Cholesterol ...Show more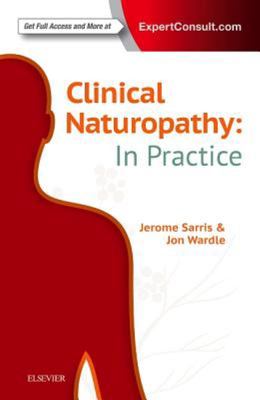 $54.20
AUD
$61.95
(12% off)
Category: Naturopathy
Clinical Naturopathy: In Practice applies the research, principles and treatment protocols outlined in Clinical Naturopathy: An Evidence-Based Guide to Practice, 2nd Edition.   Written by a team of world-leading naturopathic practitioners and academics, Clinical Naturopathy: In Practice demonstrates the clinical decision-making processes in treating common conditions. It shares the clinical experiences of the expert authors, provides a gold-standard, integrative approach to real-world cases, and will guide you to deliver better clinical outcomes for your patients. Clinical pearls - key points to take into consideration during the examination process Diagnostic considerations Treatment protocols Example prescriptions Expected outcomes and Signposts for recovery - what to expect if treatment is effective or not Follow-up protocols - a guide of what to expect throughout the patient journey Clinical comprehension questions - to help understand practical concepts that drive the authors' clinical decision making ...Show more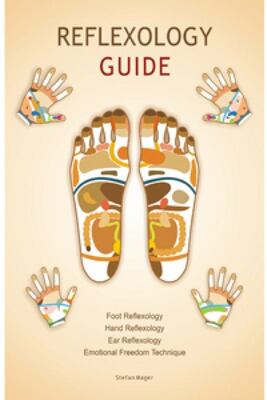 $12.00
AUD
Category: Reflexology | Series: Aracaria Guides Ser.
Use this colourful double-sided chart to locate areas on your or your partner's feet that relate to various body organs.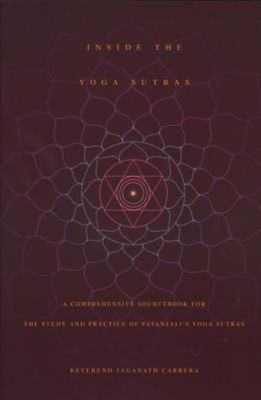 $34.99
AUD
Category: Allied Health
The "Yoga Sutras", the classic text of Yoga theory and practice, is a manual for experiencing the unshakable peace that is your True Nature. Some of the features found in "Inside The Yoga Sutras" include: commentary for each sutra; hints for daily practice; a study guide for Yoga teachers and students; a word for word Sutra dictionary; and, sutras by subject index. ...Show more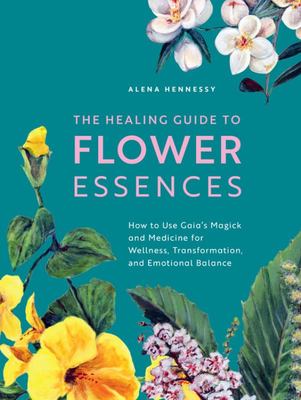 $35.00
AUD
Category: Bush Flower
The Healing Guide to Flower Essences includes over 100 descriptions of flower essences and their unique healing properties.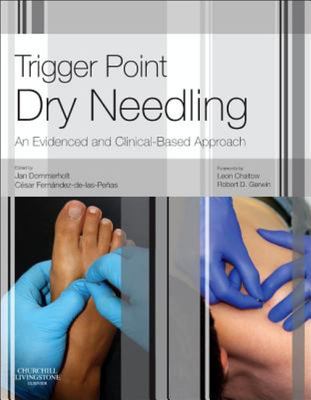 $86.62
AUD
$99.00
(12% off)
Category: Naturopathy
Since the publication of the first edition in 2013, the utilization of dry needling in clinical practice has expanded dramatically throughout the world. Indeed, more and more professionals have been using dry needling to effectively reducing acute and chronic pain, as well as improving motor performance , range of motion, and strength. Following the success of the previous edition, the updated Trigger Point Dry Needling: An Evidence and Clinical-Based Approach remains the first authoritative guide on the market. With a completely revised text and now full colour illustrations, it provides excellent clarity within content and images for even more uniform and consistent instructions on the needling techniques. Written and edited by a group of international experts, this is the most-up-to-date resource for physiotherapists, chiropractors, myotherapists, and other professionals as physicians, acupuncturists, osteopaths and athletic trainers. New chapters on the use of dry needling for Neurological Conditions and dry needling for Fascia, Scar, and Tendon; Clinical chapters with new full colour illustrations; Worldwide editors and contributors; New chapters on the use of dry needling for Neurological Conditions and dry needling for Fascia, Scar, and Tendon; Clinical chapters with new full colour illustrations; Worldwide editors and contributors; ...Show more