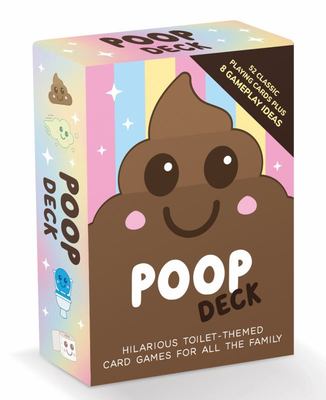 $14.99
AUD
Category: Games & Puzzles
Time: 10+ minutes to play Number of players: 2+ Ages: 5+ Includes: 52 cards, plus 8 gameplay instruction cards Assembly required? No Batteries required? No   What could be more fun than playing with poop? Here's a deck of cards like no other, and the smiliest (and smelliest) poop friends you're ever lik ely to meet. With instructions on toilet-themed games to play, including Smelly Families, Go Poop and Constipation (formerly Patience), games nights will never be the same! ...Show more
$19.99
AUD
Category: Games & Puzzles
Incantations, spells, charms and enchantments! Cast some magic with Tiger Tribe's Magic Wand Kit - Spellbound. Designed for young wizards, the kit contains all the spellbinding ingredients you need to create your very own wands.    This craft kit offers high play value — first with the making of the wan ds and then endless imaginative play. Kids can make their very own design or follow the step-by-step instructions included to replicate classic wand designs. Super clay, modelling foam, Deco Cream, sparkling jewels and even creepy crawly spiders all combine to create the perfect addition to dress-up time, all the while encouraging creative play.    Each set contains everything you need to create three wands in one self-contained box: 3 x wooden wands 1 duo pot of Super Clay (2 colours) 1 x 30ml tube of gold Deco Cream  1 x 6ml tube of metallic Deco Cream  1 pot of teal modelling foam 3 spider decorations 2 sparkling jewels Step-by-step visual instructions Suitable for ages 5+ ...Show more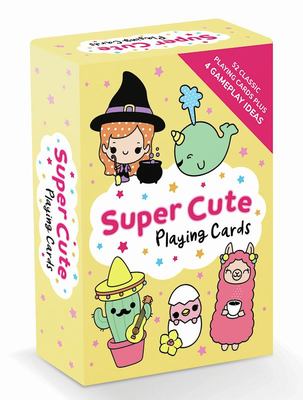 $14.99
AUD
Category: Games & Puzzles
Time: 10+ minutes to play Number of players: 2+ Ages: 3+ Includes: 52 cards, plus 8 instruction cards Assembly required? No Batteries required? No Fun for all the family! Say hello to Master Swishy the Narwhal, Mrs Snoozy the Sloth, Miss Dazzle the Pineapple and Mr Stardust the Unicorn as you hav e hours of fun playing hilarious, super cute card games, including: Llama Drama Nuclear Narwhal Rainbow Row Pug ...Show more
$19.99
AUD
Category: Games & Puzzles
Match each bone to each corresponding animal in this fun interactive game. Using vibrant illustrations, the images encourage youngsters to guess animals based on visual clues.  
$24.99
AUD
Category: Games & Puzzles
From the number one best-selling Our Home, Our Heartbeat comes a stunning puzzle and book set for kids to pore over and enjoy again and again. Adapted from Briggs' celebrated song 'The Children Came Back', Our Home, Our Heartbeat is a celebration of past and present Indigenous legends, as well as emergi ng generations, and at its heart honours the oldest continuous culture on earth. Readers will recognise Briggs' distinctive voice and contagious energy within the pages of Our Home, Our Heartbeat, signifying a new and exciting chapter in children's Indigenous publishing. ...Show more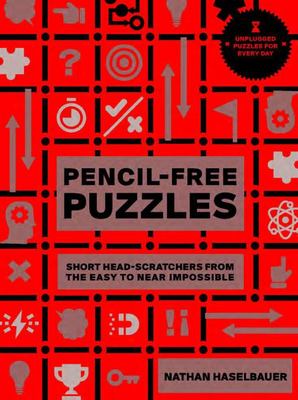 $19.99
AUD
Category: Games & Puzzles
60-Second Brain Teasers Pencil-Free Puzzles contains 201 no-pencil-required brain twisters that take one minute or less. These completely original puzzles range from easy to near-impossible!