$29.99
AUD
Category: Astronomy
During his younger days working as a bush mechanic and pearl diver in remote WA, Greg Quick spent countless nights lying in a swag and staring at the stars. That daily distraction grew into a passion that has seen him become one of Australia's best known and most engaging astronomers. In recent years Gr eg - aka 'Space Gandalf' - has taken on cult status among audiences via his appearances alongside Professor Brian Cox in the hit TV series Stargazing Live. Greg's practical explanations of the complexities of space have also earned him respect from astronomers around the world. Is The Moon Upside Down?is an absorbing guided tour of the cosmos as seen through Greg's eyes. Unlike many of his peers who studied at university he offers a unique and refreshing perspective on astronomy that was instead forged on cliff tops outside Alice Springs, in the endless expanse of the Great Sandy Desert, on the floor of the Indian Ocean and in his own front yard in Broome. No matter what mysteries you've pondered about Earth's astral dance with the Sun, planets, Moon and the stars, it's guaranteed Greg has thought about them too, and the answers can be found in the pages of this book.   ...Show more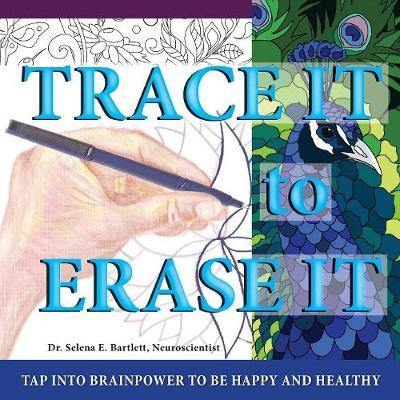 $14.95
AUD
Category: Brain Science
Description currently unavailable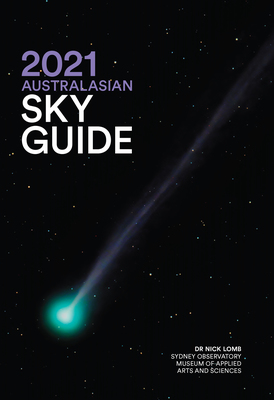 $16.95
AUD
Category: Astronomy
Compact, easy to use and reliable, this popular guide by well-known astronomer and author Dr Nick Lomb has been providing stargazers with everything they need to know about the southern night sky for over 30 years. The 2021 guide contains the latest information and clear explanations on the solar system , a historical astronomy feature, monthly sky maps, viewing tips and highlights for city dwellers, and details of the year's exciting celestial events.Wherever you are in Australia or New Zealand, easy calculations allow you to estimate local rise and set times for the Sun, Moon and planets. The 2021 Australasian Sky Guide also provides information on the solar system, updated with the latest findings from space probes.Published annually, the Sky Guide continues to be a favourite with photographers, event planners, sports organisers, teachers, students — and anyone who looks up at the stars and wants to know more.Highlights for 2021:• Venus close to Saturn and Jupiter February• Supermoons in April and May• Moon covers Venus in May• Venus close to Mercury in May• Venus close to Mars in July• Partial eclipse of the Moon in November• Partial eclipse of the Sun in December ...Show more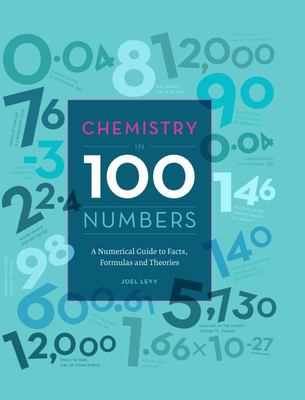 $14.99
AUD
Category: Science
Mathematics is the language of science, and numbers are at the heart of all chemical sciences-understand the numbers, and you'll have a better understanding of the science. Chemistry in 100 Numbers explores the most important and interesting numbers in chemistry, starting with the lowest number (-92.4, which is the 'negative' enthalpy of the Haber process measured in kilojoules and moles) and working in numerical order up to the very largest (6.0221367 x 1023, which is Avogadro's number of particles in exactly 12 grams of carbon-12). ...Show more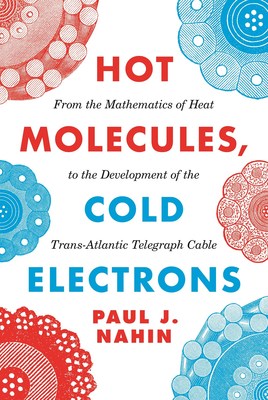 $29.99
AUD
Category: Science | Series: Princeton ANZ Paperbacks Ser.
An entertaining mathematical exploration of the heat equation and its role in the triumphant development of the trans-Atlantic telegraph cable Heat, like gravity, shapes nearly every aspect of our world and universe, from how milk dissolves in coffee to how molten planets cool. The heat equation, a cor nerstone of modern physics, demystifies such processes, painting a mathematical picture of the way heat diffuses through matter. Presenting the mathematics and history behind the heat equation, Hot Molecules, Cold Electrons tells the remarkable story of how this foundational idea brought about one of the greatest technological advancements of the modern era. Paul Nahin vividly recounts the heat equation's tremendous influence on society, showing how French mathematical physicist Joseph Fourier discovered, derived, and solved the equation in the early nineteenth century. Nahin then follows Scottish physicist William Thomson, whose further analysis of Fourier's explorations led to the pioneering trans-Atlantic telegraph cable. This feat of engineering reduced the time it took to send a message across the ocean from weeks to minutes. Readers also learn that Thomson used Fourier's solutions to calculate the age of the earth, and, in a bit of colorful lore, that writer Charles Dickens relied on the trans-Atlantic cable to save himself from a career-damaging scandal. The book's mathematical and scientific explorations can be easily understood by anyone with a basic knowledge of high school calculus and physics, and MATLAB code is included to aid readers who would like to solve the heat equation themselves. A testament to the intricate links between mathematics and physics, Hot Molecules, Cold Electrons offers a fascinating glimpse into the relationship between a formative equation and one of the most important developments in the history of human communication. ...Show more
$31.95
AUD
Category: Brain Science
Description currently unavailable
$39.99
AUD
Category: Mathematics
The gap between theoretical ideas and messy reality, as seen in Neal Stephenson, Adam Smith, and Star Trek.We depend on--we believe in--algorithms to help us get a ride, choose which book to buy, execute a mathematical proof. It's as if we think of code as a magic spell, an incantation to reveal what we need to know and even what we want. Humans have always believed that certain invocations--the marriage vow, the shaman's curse--do not merely describe the world but make it. Computation casts a cultural shadow that is shaped by this long tradition of magical thinking. In this book, Ed Finn considers how the algorithm--in practical terms, "a method for solving a problem"--has its roots not only in mathematical logic but also in cybernetics, philosophy, and magical thinking. Finn argues that the algorithm deploys concepts from the idealized space of computation in a messy reality, with unpredictable and sometimes fascinating results. Drawing on sources that range from Neal Stephenson's Snow Crash to Diderot's Encyclop die, from Adam Smith to the Star Trek computer, Finn explores the gap between theoretical ideas and pragmatic instructions. He examines the development of intelligent assistants like Siri, the rise of algorithmic aesthetics at Netflix, Ian Bogost's satiric Facebook game Cow Clicker, and the revolutionary economics of Bitcoin. He describes Google's goal of anticipating our questions, Uber's cartoon maps and black box accounting, and what Facebook tells us about programmable value, among other things.If we want to understand the gap between abstraction and messy reality, Finn argues, we need to build a model of "algorithmic reading" and scholarship that attends to process, spearheading a new experimental humanities. ...Show more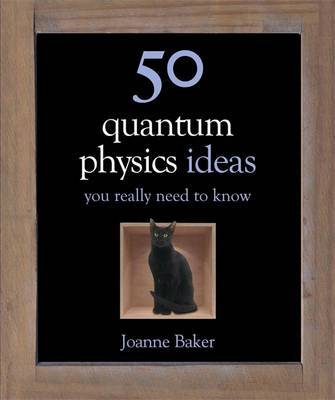 $24.99
AUD
Category: Physics | Series: 50 Ideas You Really Need to Know Series
Following on from the highly successful 50 Physics Ideas You Really Need to Know, author Joanne Baker consolidates the foundation concepts of physics and moves on to present clear explanations of the most cutting-edge area of science: quantum physics. With 50 concise chapters covering complex theories a nd their advanced applications - from string theory to black holes, and quarks to quantum computing - alongside informative two-colour illustrations, this book presents key ideas in straightforward, bite-sized chunks. Ideal for the layperson, this book will challenge the way you understand the world. The ideas explored include: Theory of relativity Schrodinger's cat; Nuclear forces: fission and fusion; Antimatter; Superconductivity. ...Show more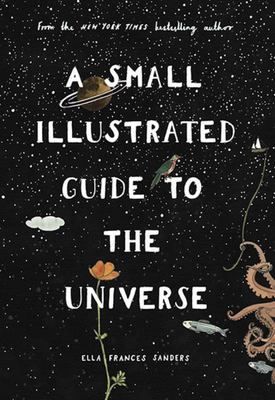 $24.99
AUD
Category: Astronomy
A beautifully illustrated exploration of the principles, laws, and wonders that rule our universe, our world, and our daily lives, from the New York Times bestselling creator of Lost in Translation.